We take pride in our work! See a list of our projects as well as company updates and press below. Thank you for trusting us with all of your asphalt needs.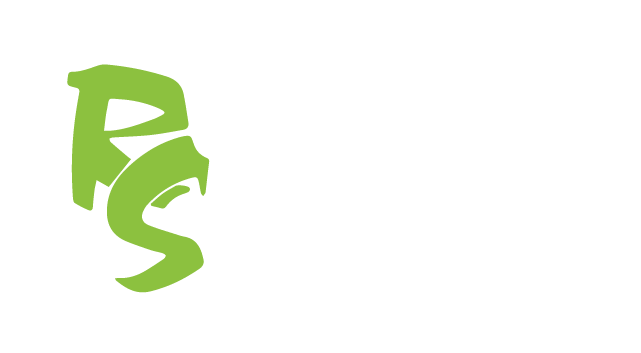 A project manager needed a reliable and experienced asphalt contactor to complete crack repairs, sealing, and line striping for a series of busy fast-food restaurants. RS Asphalt Maintenance was able to work after the restaurant had closed for the day. We were able to...
read more
A convenience store/gas station that is open 24 hours a day needed crack repairs, seal coating and line striping for a series of stores. We were able to identify and execute a traffic flow pattern for each store, sealing half of the lot over two days enabling the...
read more
A homeowner had a stamped asphalt driveway where the coloring over the years had faded resulting in a worn appearance. We were able to research and match the specific color used previously. We applied a colored coating specifically designed for stamped asphalt...
read more
A homeowner had a driveway where the asphalt in front of their garage doors had settled creating an abrupt bump when the homeowner drove into their garage. We were able to solve the problem by patching the settled area from the garage to the driveway. The driveway was...
read more
In 2018 we were honored to be featured yet again by ASPHALTPRO. Visit their website for the full article - RS Asphalt Invests to Seal with Success. "RS Asphalt expands its business offerings with the purchase of a new SealMaster tank. Here, we talk about a sealcoating...
read more
In 2016 we were honored to be featured in ASPHALTPRO | RS Asphalt Maintenance is Committed to Community "Casey Greinermiller never set out to be in the asphalt industry. It wasn't until he took a summer job at RS Asphalt Maintenance, Elizabethtown, Pennsylvania,...
read more

Oil-based asphalt sealing helps to preserve your existing asphalt and avoid costly repairs.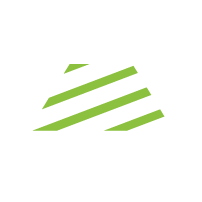 Line painting not only keeps the parking lot organized, but it also helps traffic to flow properly throughout it.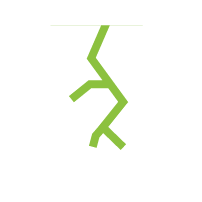 RS Asphalt Maintenance uses a hot rubberized crack filler to seal these cracks and keep water out.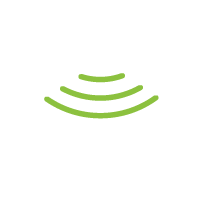 Our newest, most cost-effective way of correcting surface blemishes, cosmetic problems, car drip divots, and small cracks/ potholes.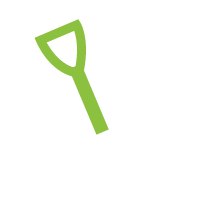 There are two processes RS Asphalt Maintenance uses to repair pot-holes: "cold patch" and "hot patch".
What our
clients

are saying
"The team at RS Asphalt Maintenance has been a pleasure to work with. Projects have been completed in a timely manner and without call backs. I would highly recommend RS Asphalt for any asphalt maintenance needs."
"RS Asphalt Maintenance has been such a great company to work with.  They are always responsive and wonderful with scheduling and keeping us up to date on projects.  Their jobs have been top quality and we have been very satisfied with every job they have done! I would highly recommend them."
"Casey and his team at RS Asphalt Maintenance are the epitome of professionalism.  Casey ensures that all job sites are thoroughly walked and priced accordingly, with quality photographs and information to back up the pricing.  I would recommend Casey and RS Asphalt Maintenance for any commercial asphalt or pavement marking project that you may have!"