A homeowner had a stamped asphalt driveway where the coloring over the years had faded resulting in a worn appearance.
We were able to research and match the specific color used previously. We applied a colored coating specifically designed for stamped asphalt resulting in a fresh and updated look.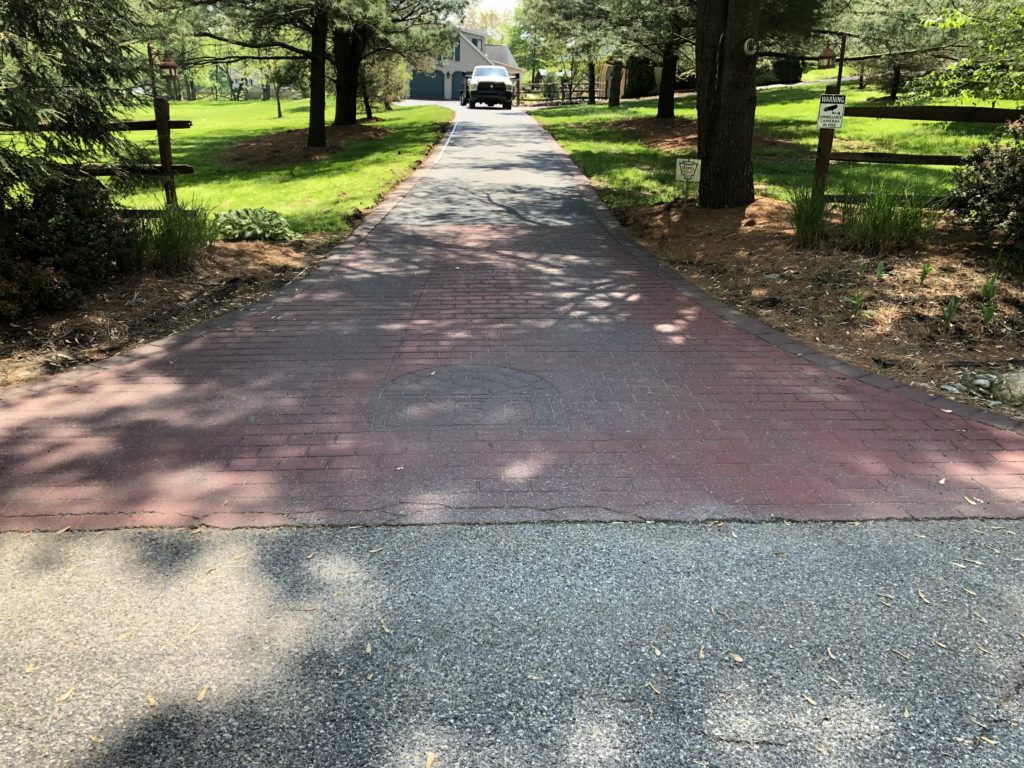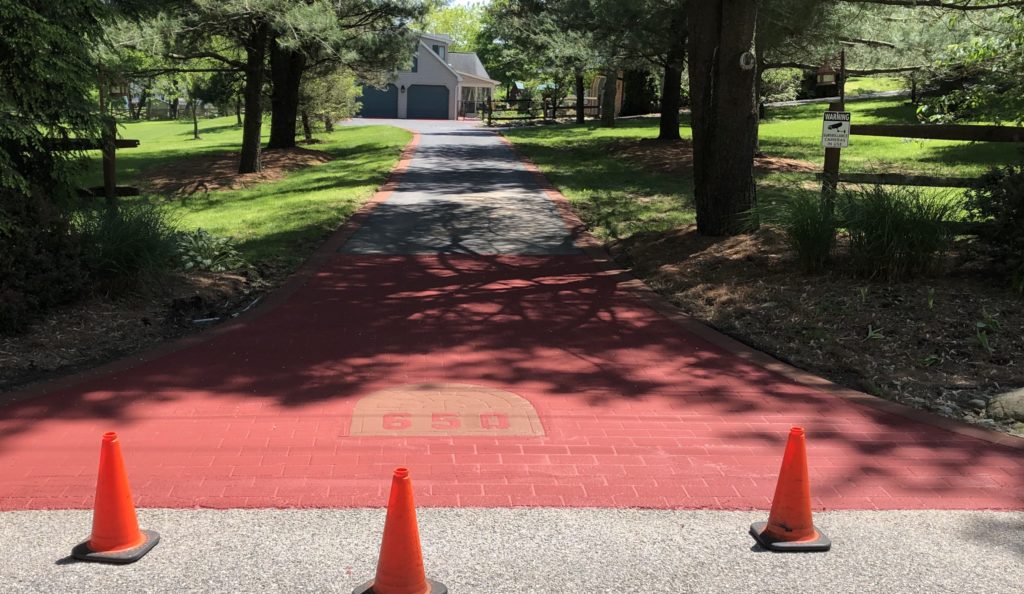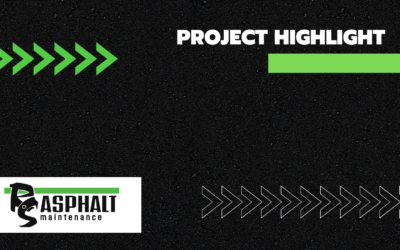 A homeowner had a driveway where the asphalt in front of their garage doors had settled creating...
read more