Oil-based asphalt sealing helps to preserve your existing asphalt and avoid costly repairs.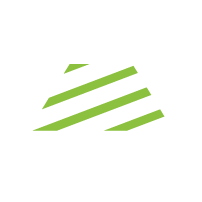 Line painting not only keeps the parking lot organized, but it also helps traffic to flow properly throughout it.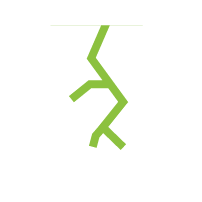 RS Asphalt Maintenance uses a hot rubberized crack filler to seal these cracks and keep water out.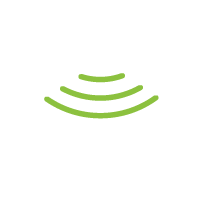 Our newest, most cost-effective way of correcting surface blemishes, cosmetic problems, car drip divots, and small cracks/ potholes.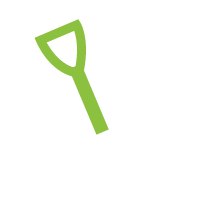 There are two processes RS Asphalt Maintenance uses to repair pot-holes: "cold patch" and "hot patch".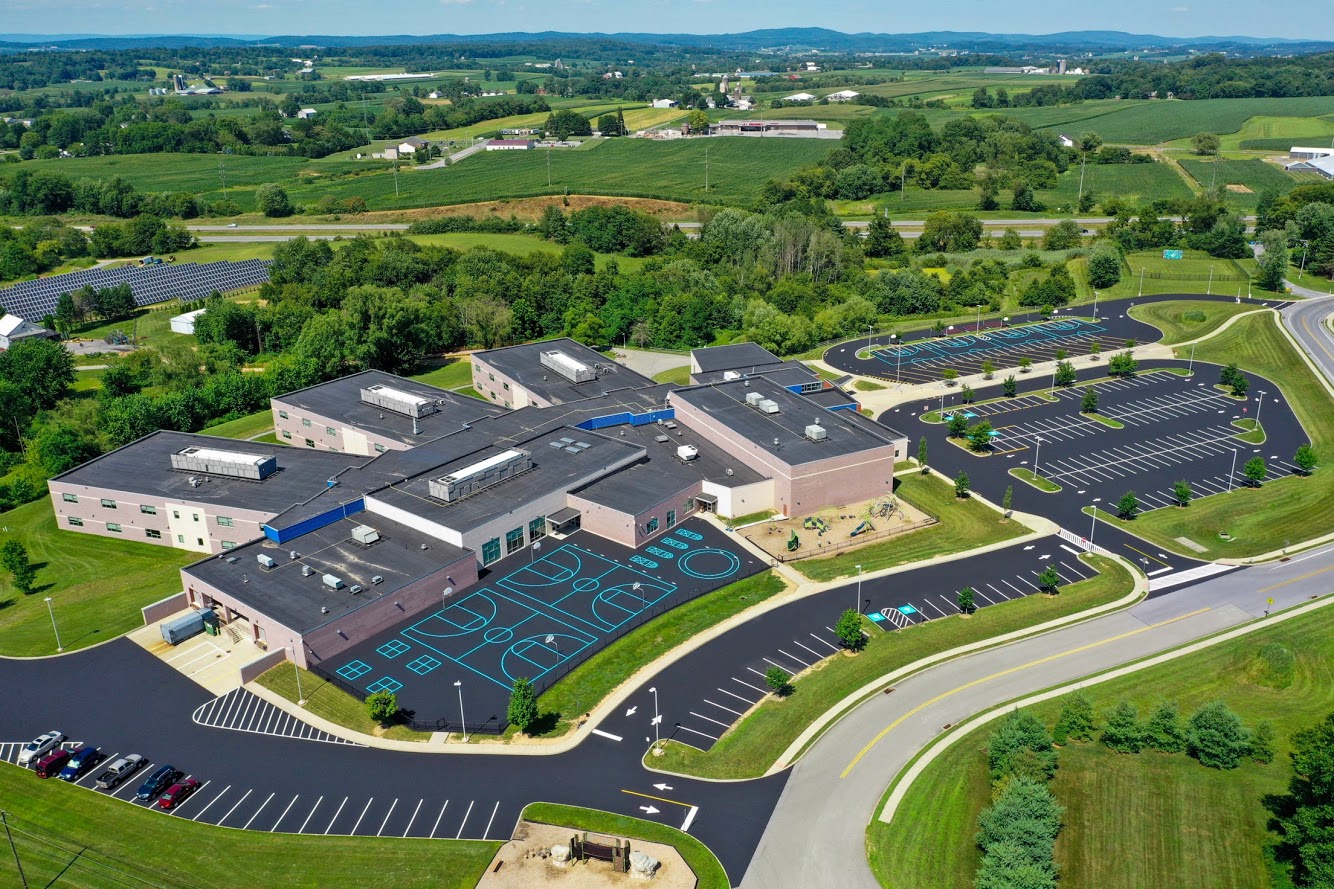 WHAT MAKES THE

GOOD STUFF 

SO GREAT?
RS Asphalt Maintenance uses "The Good Stuff"- providing our customers with two great options of quality asphalt sealers to seal their parking lots and driveways.
Both of these products are extremely beneficial in preserving the life of your asphalt. Our RS Asphalt Maintenance team will assist you in choosing which sealer is best for your driveway.
RS ASPHALT MAINTENANCE
Since 1977, RS Asphalt Maintenance has been providing its customers with professional, yet very affordable, driveway and parking lot maintenance throughout central Pennsylvania. Our asphalt maintenance company provides many services that help to preserve and enhance asphalt.
Specializing in both commercial and residential work, there is no job too large or too small. RS Asphalt Maintenance offers its customers options such as, but not limited to: asphalt/ driveway sealing, line painting, crack repair and patching / pot-hole repair.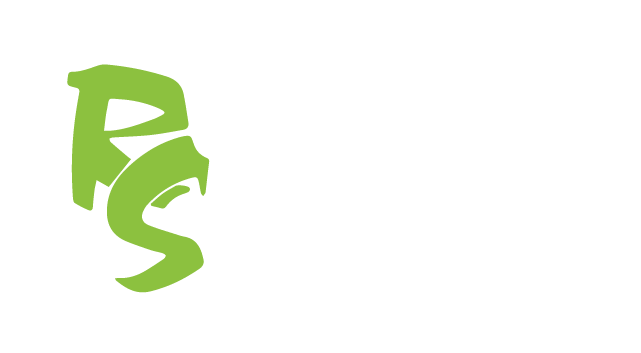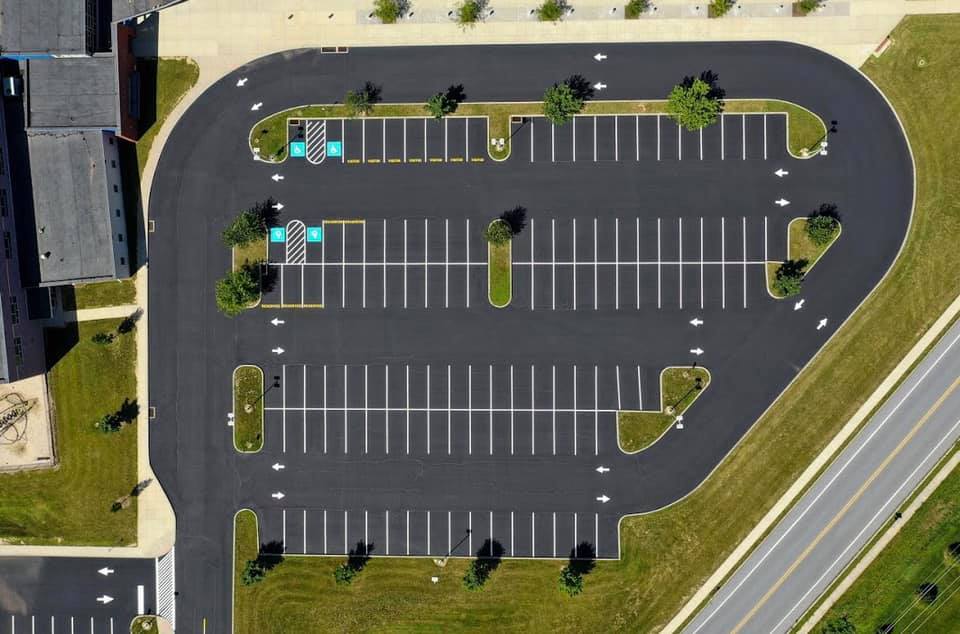 WHY DON'T WE USE COAL TAR?
Coal Tar is another type of asphalt "sealer" frequently used by competitors of RS Asphalt Maintenance. It is a harmful byproduct of coal refining. This carcinogenic "sealer" makes asphalt black, but has no benefits to the asphalt itself.
Coal tar build up is also known to crack asphalt over time, riddling the surface with many small cracks called "spider cracks".
What our
clients

are saying
"The team at RS Asphalt Maintenance has been a pleasure to work with. Projects have been completed in a timely manner and without call backs. I would highly recommend RS Asphalt for any asphalt maintenance needs."
"RS Asphalt Maintenance has been such a great company to work with.  They are always responsive and wonderful with scheduling and keeping us up to date on projects.  Their jobs have been top quality and we have been very satisfied with every job they have done! I would highly recommend them."
"Casey and his team at RS Asphalt Maintenance are the epitome of professionalism.  Casey ensures that all job sites are thoroughly walked and priced accordingly, with quality photographs and information to back up the pricing.  I would recommend Casey and RS Asphalt Maintenance for any commercial asphalt or pavement marking project that you may have!"