June 25th, 2010 – RS Asphalt was featured on For Construction Pros. 
This article highlighted our small business approach for more than 30 years. Fast forward ten years and today in 2020 we still stand true to the values outlined in this article. 
Visit their website to read the full article.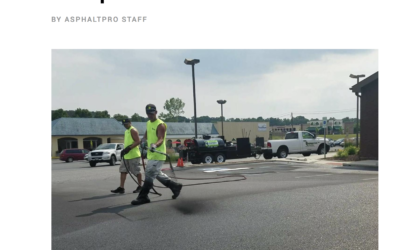 In 2018 we were honored to be featured yet again by ASPHALTPRO. Visit their website for the full...