RS Asphalt Maintenance also serves the residential community. Serving mainly but not limiting itself to Lancaster, Lebanon, Cumberland and Dauphin counties, RS Asphalt Maintenance will help to beautify a neighborhood one driveway at a time.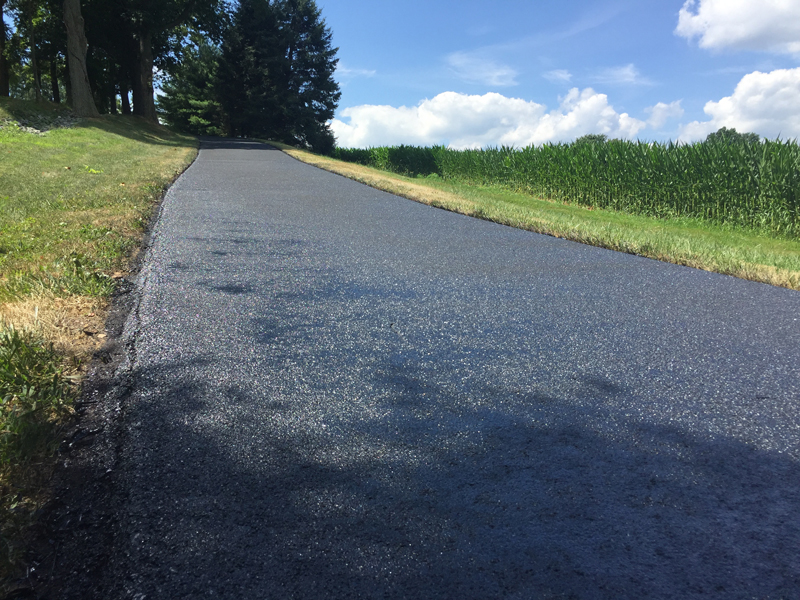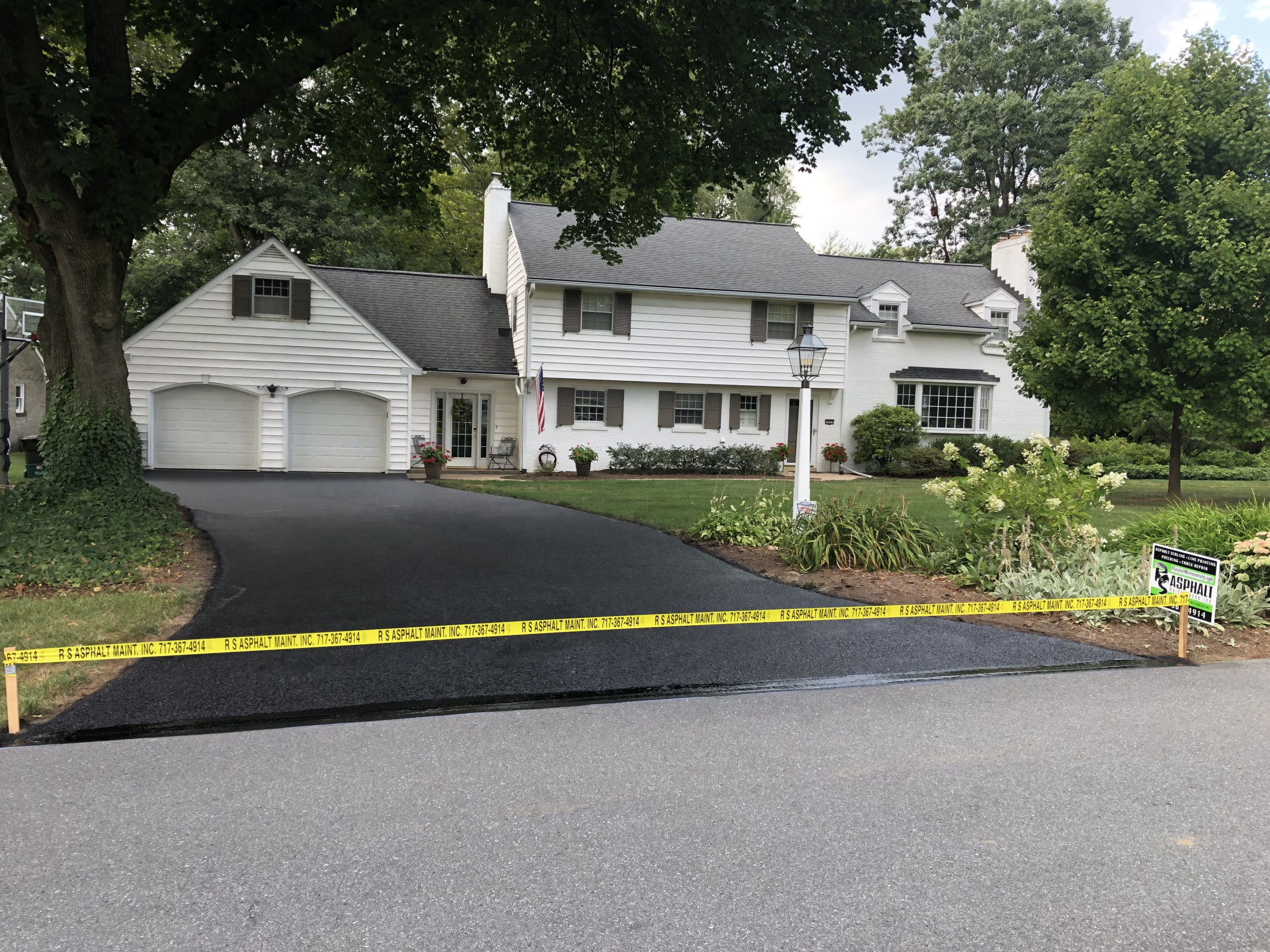 The driveway is the welcome mat guests see before even stepping foot on the porch.
Not only does driveway sealing look great aesthetically, but having a consistent sealing and maintenance schedule extends the life of the driveway for many years to come.
RS Asphalt Maintenance can help to beautify a neighborhood one driveway at a time.
Experience
Owner Casey Greinermiller has 18 years of experience.
Customer Service
Our team will assist you in choosing which sealer is best for your
driveway.
Flexibility
We work around your schedule.
Honesty
Trusted in Central PA since 1977.

Oil-based asphalt sealing helps to preserve your existing asphalt and avoid costly repairs.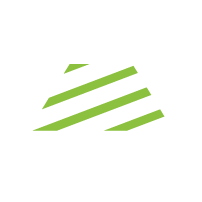 Line painting not only keeps the parking lot organized, but it also helps traffic to flow properly throughout it.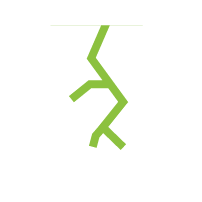 RS Asphalt Maintenance uses a hot rubberized crack filler to seal these cracks and keep water out.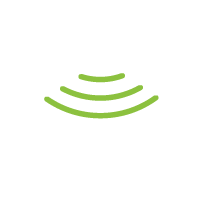 Our newest, most cost-effective way of correcting surface blemishes, cosmetic problems, car drip divots, and small cracks/ potholes.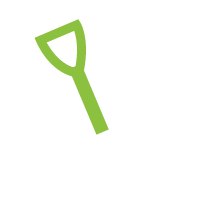 There are two processes RS Asphalt Maintenance uses to repair pot-holes: "cold patch" and "hot patch".
What our
clients

are saying
"RS Asphalt Maintenance did a super job on my driveway and also my neighbor's driveways. Everyone was very happy with the great job and how professional the job was done."
" My sealed driveway looks great. Work was completed neatly and quickly.  Very professional.  I'll be a returning customer."
" The driveway looks 100% better, almost like new!  The crew did a great job, very professional and left no mess.  I would definitely recommend them and will use them again."